Seamless Communications for Portable Rugged Server Application
18/09/2017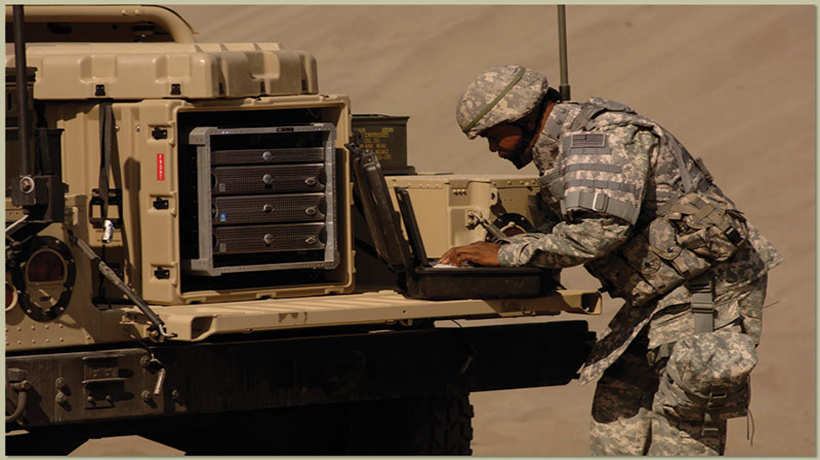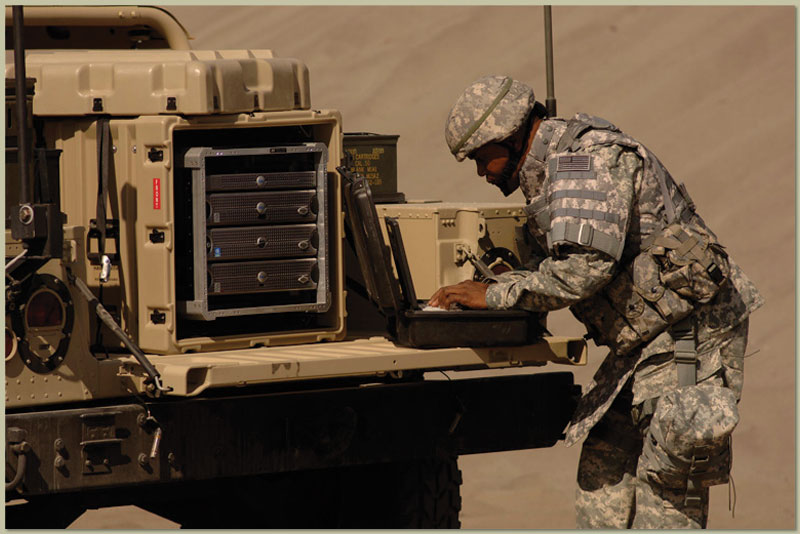 Rugged servers are widely deployed around the world in military applications. They require solid and rugged features to protect against environmental contaminants like sand, dust and water. This project was aimed at implementing an on-vehicle and portable military command communication system with a rugged server, which will enable battlefield communication and data processing functions among all combat clients and the command center.

This project required a robust portable server rather than a conventional large server suitable for environmentally challenging and limited spaces. It needed to be industrial server-grade to deal with vast amounts of data. High heat dissipation issues for portable systems were critical in the final design.
The modularized features of COM Express met customer's demand for their small sized portable military grade server. It provided the necessary flexibility for updating to the latest computing platforms. SOM-5992's Intel Xeon processor satisfied current requirements for a server-grade CPU, its low power consumption and wide temperature support for rugged environments was ideal for portable military grade devices.
As a global leading provider in embedded computing platforms and embedded solutions, Advantech is dedicated to the vision of enabling an intelligent planet. The recent release of
SOM-5992
COM Express® Basic Module Type 7 pin-out with an Intel Xeon processor provides high performance processing power and satisfies customers' application needs for portable and rugged applications.
1. Modularized computer provides flexible upgrades.
2. Low power consumption.
3. High performance.
4. Latest heat dissipation technology.
5. Wide temperature support.